Tasha
A metal polisher from Rajasthan
"At the moment I would not like to travel but if I could go anywhere it would be to my favourite place, the village where I was born."
Tasha is married with a four year old boy, she lives in Jodhpur with her family in a rented house, which is located close to work so Tasha and her husband can walk there together each day. Her mother takes care of her little boy. Tasha says she does not have a desire to travel at the moment, but if she could go anywhere it would be to her favourite place, her home where she was born. Her family moved to Jodhpur several years ago for work.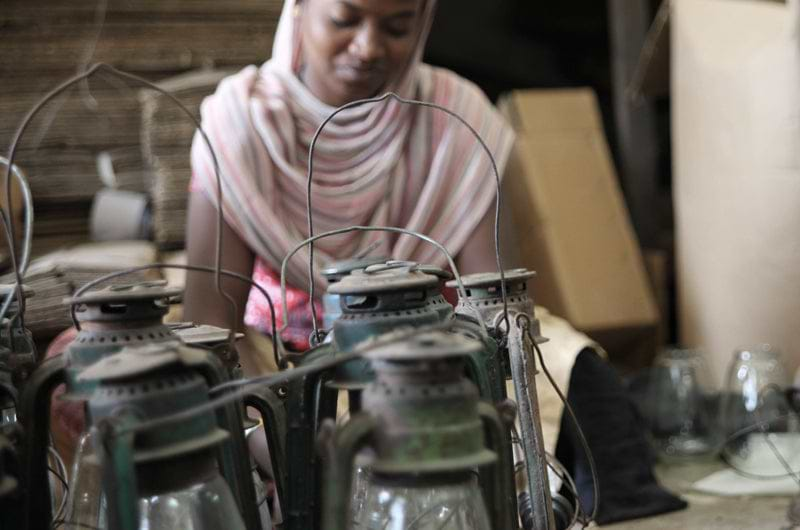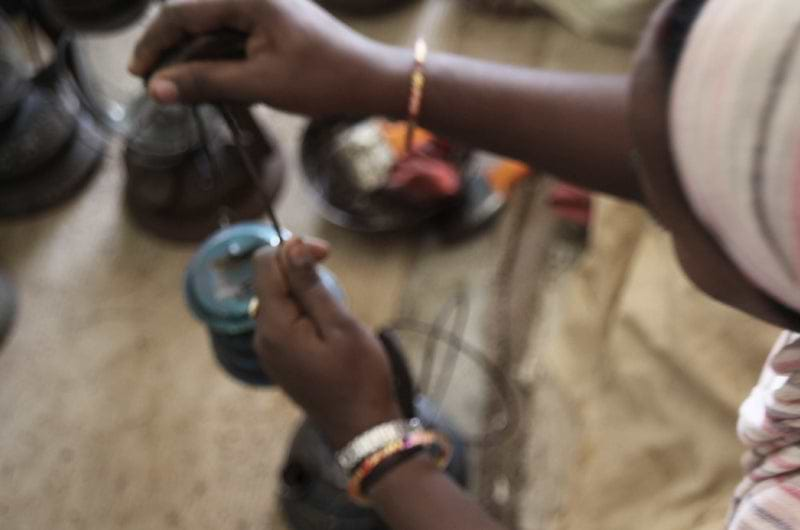 Tasha loves listening to folk music from her local region and knows many songs. Her favourite movie is the first movie she ever saw "Kabhi Khushi Kabhie Gum", she says she hasn't stopped thinking about it ever since! Tasha enjoys her job, her role is to polish and wax the reclaimed items and add the finishing touches to every piece.
Next