Sunil
A wood polisher from Rajasthan
"One day I would like to open my own paint shop, or become a farmer."
Sunil is single and lives in Billari. He has a very close family and lots of relatives who he tries to spend as much time as possible with, as he believes family is important. Sunil has worked with wood for nearly 3 years and enjoys the process of seeing a product evolve.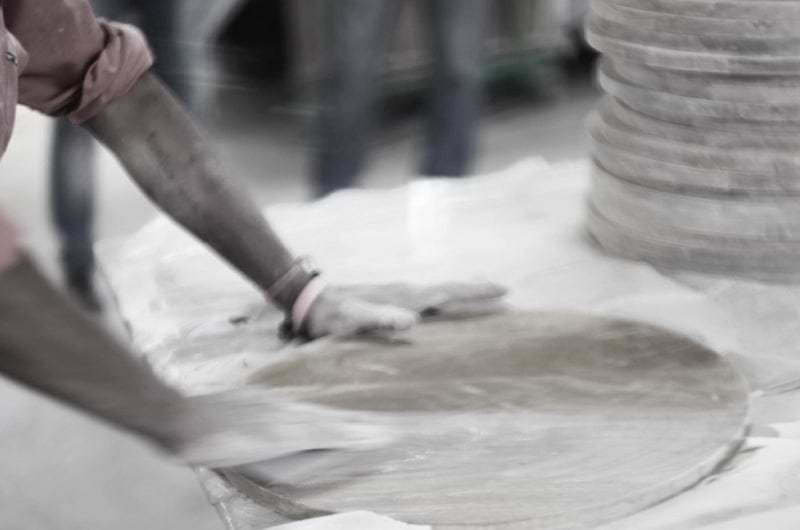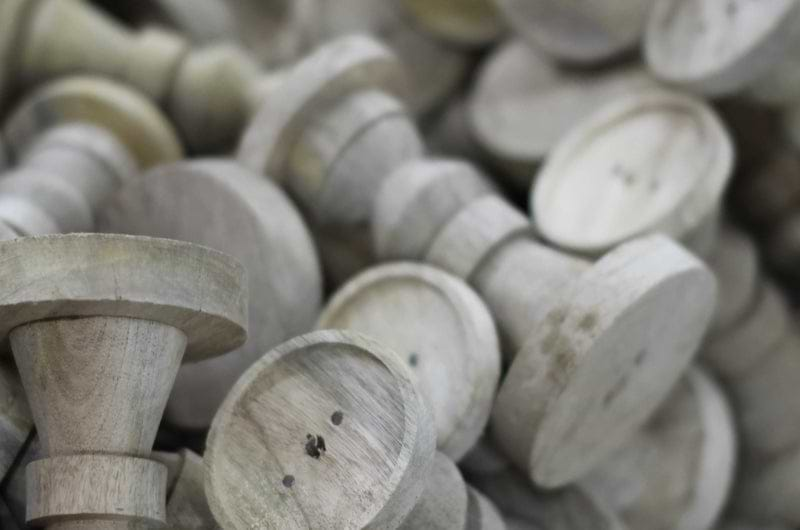 Sunil's great passion is cricket, and he likes nothing better that sitting watching a match. He says that he also plays cricket himself every Sunday with a group of friends. Sunil loves action movies and listening to Hindi songs.
"My role is to polish the wooden items at the final stage, so I get to see the finished product. My favourite product is the candle stand."
Next