Dilip
A stone setter from West Bengal
"I feel comfortable working here and my mind is free. If I could make anything it would be a gold watch with a diamond stone set within, for myself. "
Dilip is happily married with one child. He works as a stone setter, skilfully placing the hand cut stones into their fittings to create our jewellery collections. He has been employed as a stone setter for seven years and is an expert craftsman. Dilip says that if he was not working as a stone setter he would be a fruit seller in the market.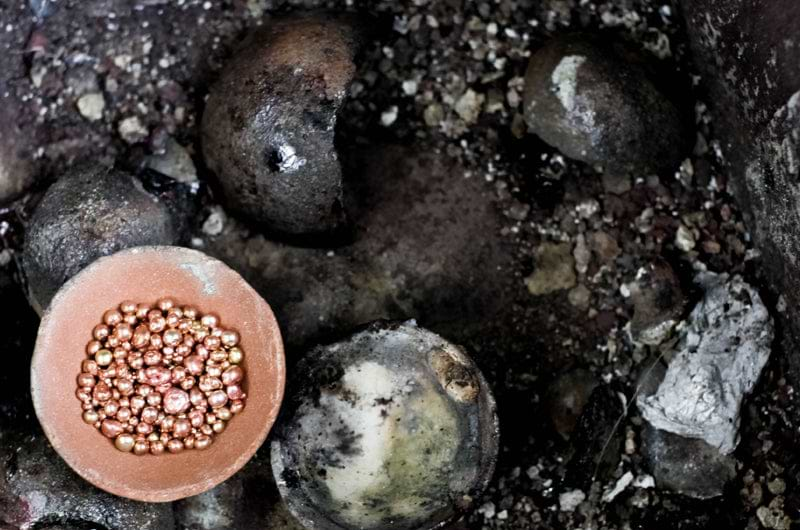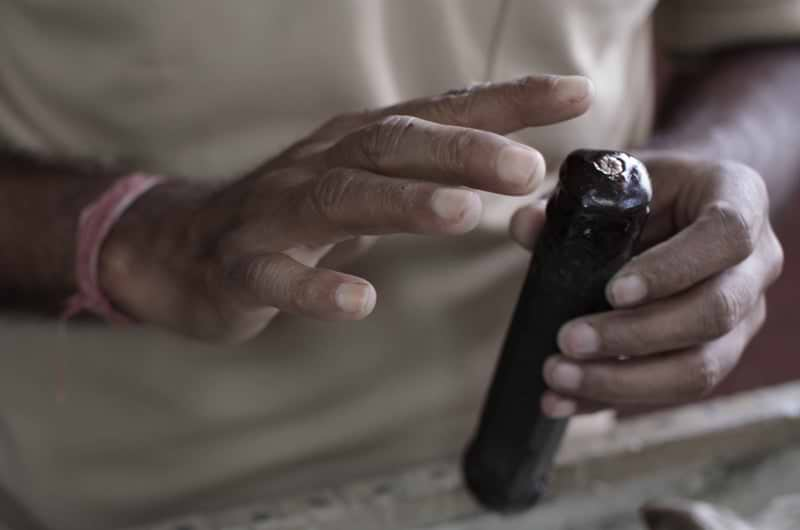 Dilip's favourite place in India is Goa, because he loves the sea. He also loves to play football and supports the Calcutta football team. In his free time Dilip loves listening to old songs especially the Bengali singer Hemant, and travelling to religious places. He would like to go to Dubai one day.
Next