The theme of Earth Day 2022 is invest in our planet. As individuals, we have the simple yet effective power to make our voices heard through our choices. What each of us does, and how we do it, has a huge ripple effect on our ecosystems.  
We've put together some simple tips on ways we can help reduce our impact on the planet, in our homes.
1.  Bring natural materials into your home. In particular, focus on materials that are naturally eco-friendly in the way that they grow from hemp and jute to bamboo.
2.  Seek out sustainably sourced materials as this will give you confidence that natural materials are being harvested in the right way.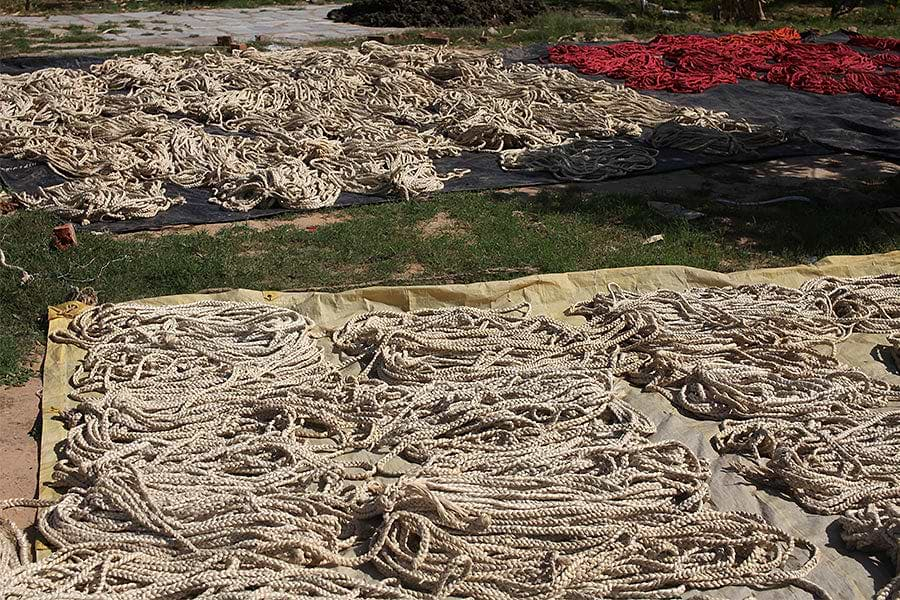 3.  Low impacts of production such as handmade techniques can also reduce the impact a product has.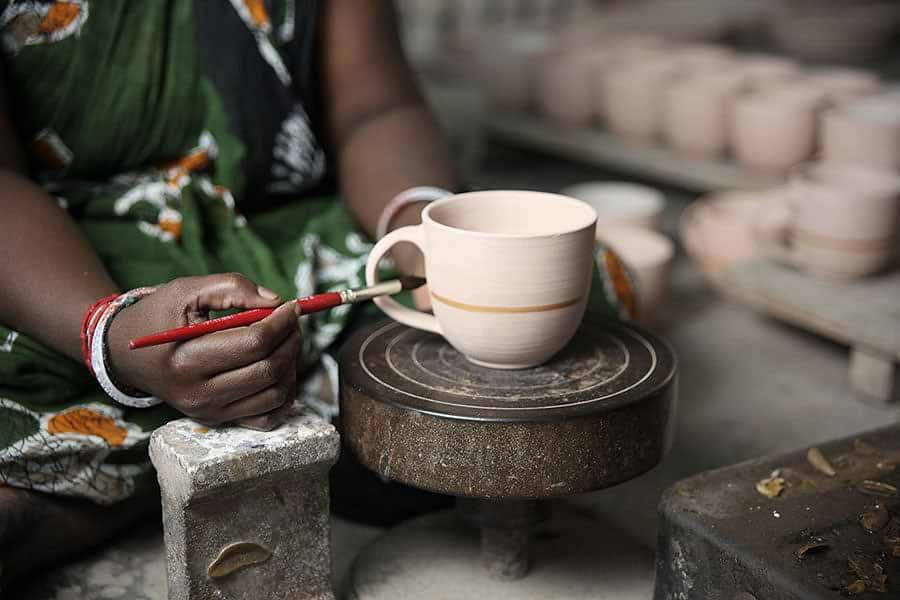 4.  Shop for items made from recycled materials. Making use of waste materials makes sense especially when something beautiful can be created.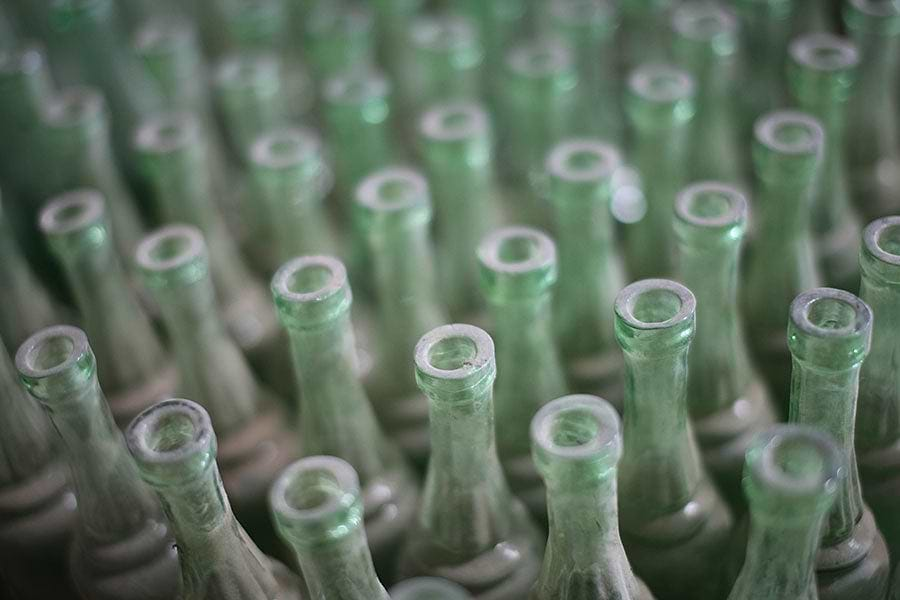 5. Mix reclaimed pieces and charity finds with new items. A reclaimed object will add interest and character to your home.
6. Try not to throw things away. Swap items with friends, sell or donate items you no longer need or want to charities. One persons rubbish is another persons treasure.
7. Try and find a natural balance in your home so that you feel relaxed and happy. Give yourself time to enjoy your surroundings and look after your own well-being so that you feel able to look after the natural world too.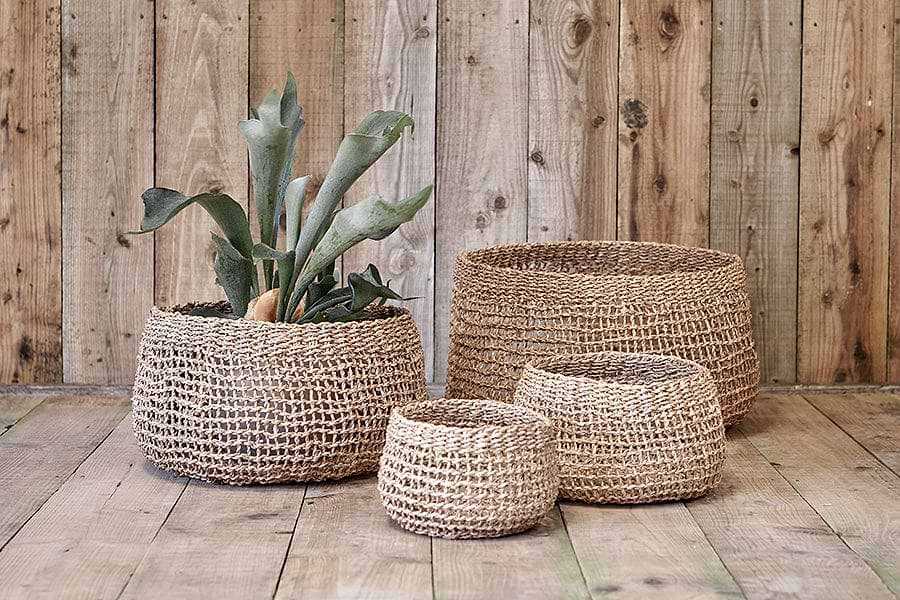 Visit https://www.earthday.org/ for further details on Earth Day 2022.