Shagihad
A master stitcher from Rajasthan
"I enjoy working here because my colleagues have a good nature and it is a good working environment."
Shagihad is a master stitcher, who is responsible for stitching our braided hemp rugs, which he says are his favourite product to make. Shagihad has been a stitcher for four years. He enjoys making rugs but he would also like to create a new jute bag design.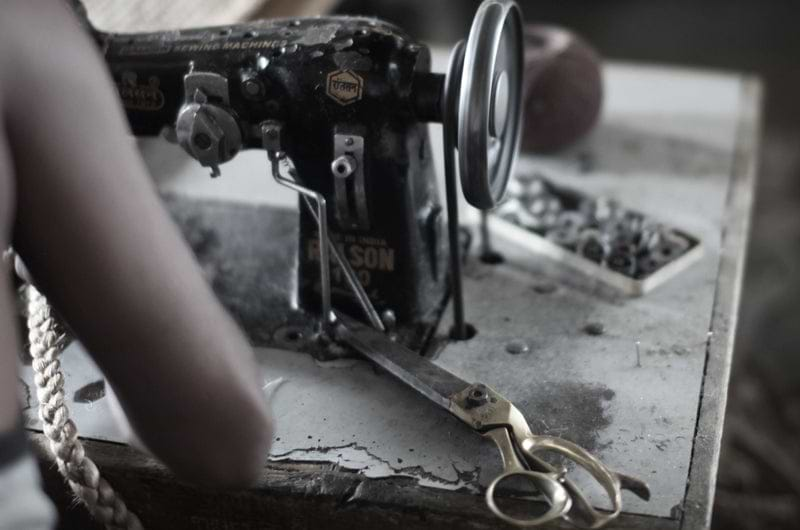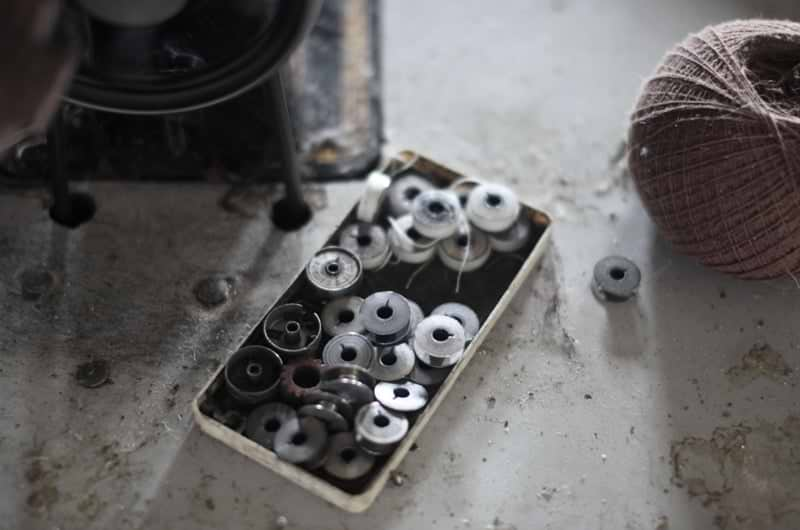 Shagihad is from Khava Raniji in Rajasthan, he is married and has just become a father. His favourite hobbies are watching movies and comedies on television and playing cricket. His favourite player being Sachin Tendulkar. Shagihad loves old Hindi songs and his favourite singer is Lata Mangeshkar.
Next