We can't believe a whole year has passed since we opened the doors at the Nkuku lifestyle store and café. So much has happened since we first discovered the derelict courtyard of barns and the space has really come into its own. It has been a wonderful year both in the store and café.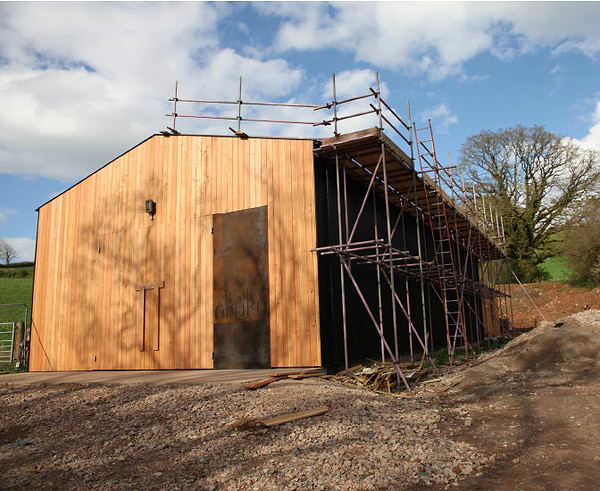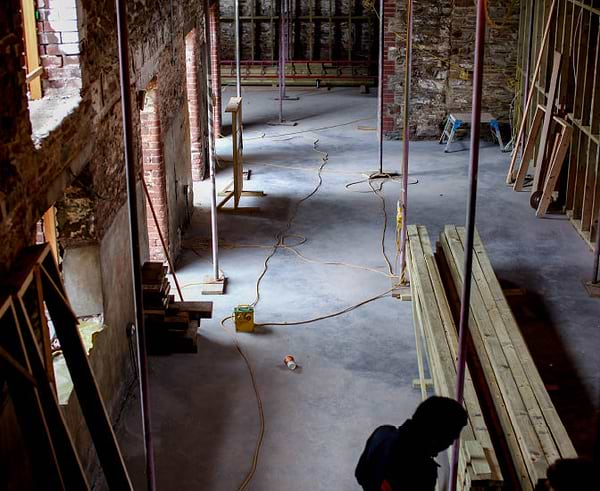 Our courtyard is now complete with a covered seating area and amazingly thanks to the lovely weather, this outside space is still thriving with people enjoying lunch and savouring the autumn sun. In store, our new autumn winter collection is filtering through with new collections arriving each week and our reclaimed barn has just been restocked with an eclectic collection of one off pieces. We're now busy planning Christmas with lots of exciting things coming up.

Thank you to all our customers, we look forward to seeing you again soon.