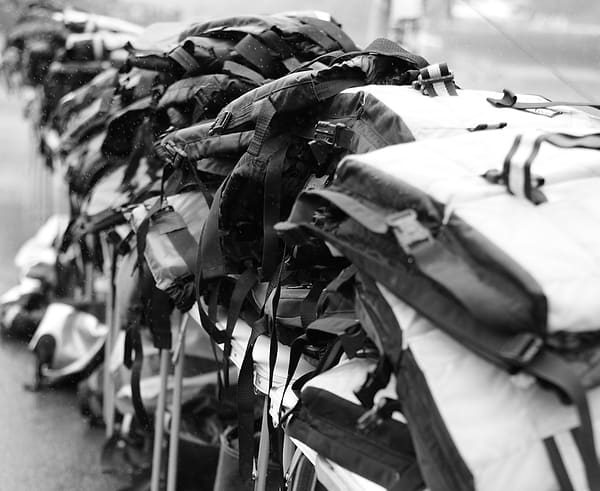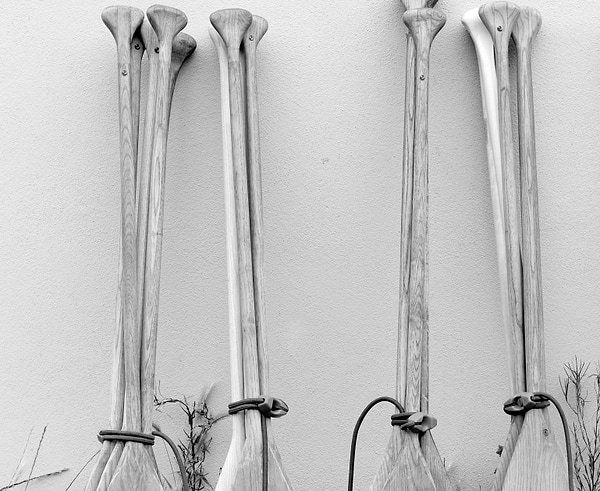 The Nkuku team recently braved the high waters of the river Dart to raise money for local charities and community projects. The Longbow canoe festival has become an annual event for Nkuku. It takes place on the banks of the river Dart, in Totnes. The day involves picnics and paddling, with team members dragging family along to cheer them on as they face the challenge of defeating other local businesses and charity teams.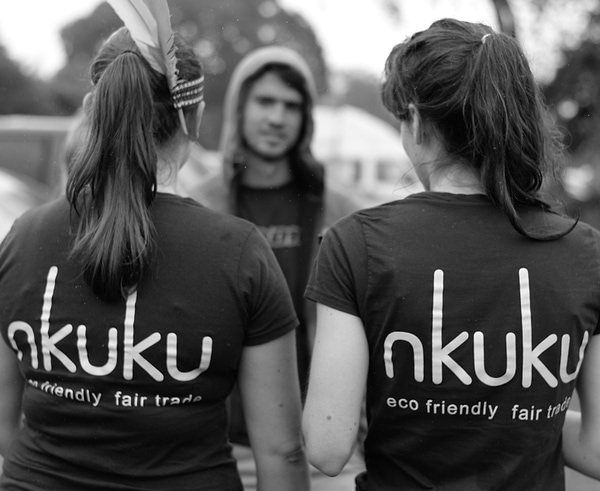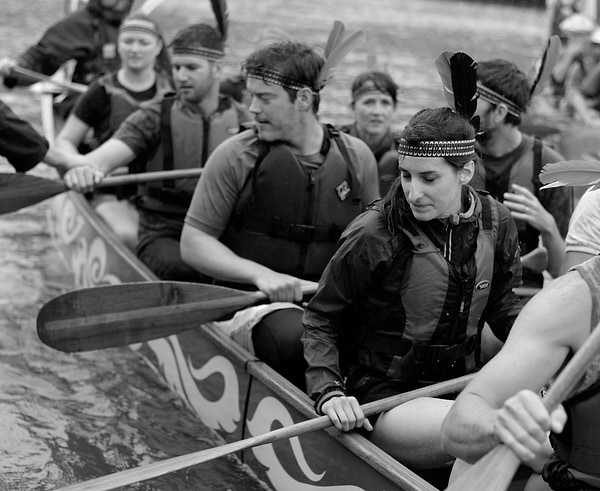 The heavens literally opened and the rain poured throughout the day, amazingly this didn't dampen the spirits of the brave 'Nkuku Chiefs'. In fact they relished the extra challenge. Native American style head bands were donned as the crew clambered into their boats and set off to the start line (just getting to the line is arguably exhausting enough!).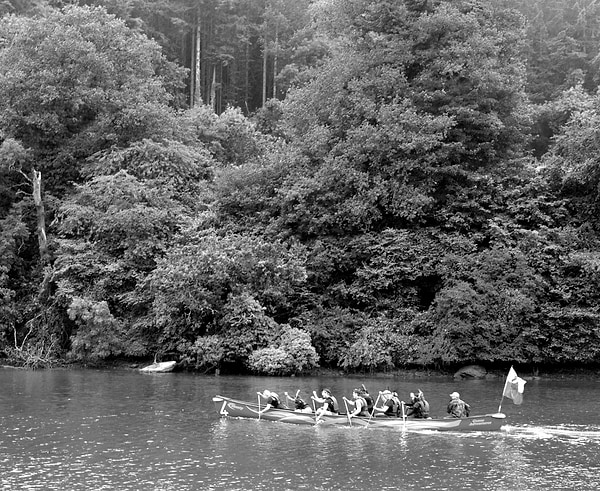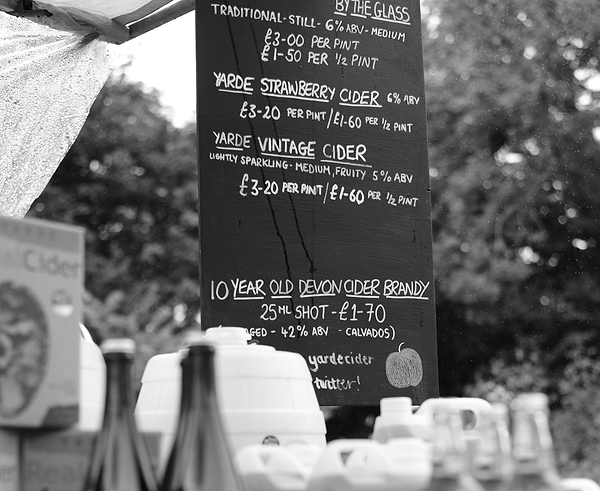 An air horn marks the start of each race, and the crew amidst laughter, torrential rain and adrenaline take on the other boats in a manic frenzy of paddling. The friendly rivalry definitely took on a more competitive edge! The gap between each race provides time to mull over team tactics, chat with colleagues and friends and generally enjoy the day (including some local cider). We'll be back again next year.