Our new Spring Summer 2016 collection incorporates a broad array of new materials and astounding artisan skills across all categories from; table top, through to lighting and furniture. Here is a short guide to some of the products that we will be adding to our website over the coming weeks…

Terrarium Collection
Bring nature inside with one of our stylish terrariums; choose from a broad selection of shapes and sizes. Each piece in this collection is hand welded by master metalworkers from zinc and glass. These elegant planters are perfect for displaying succulents and other indoor plants.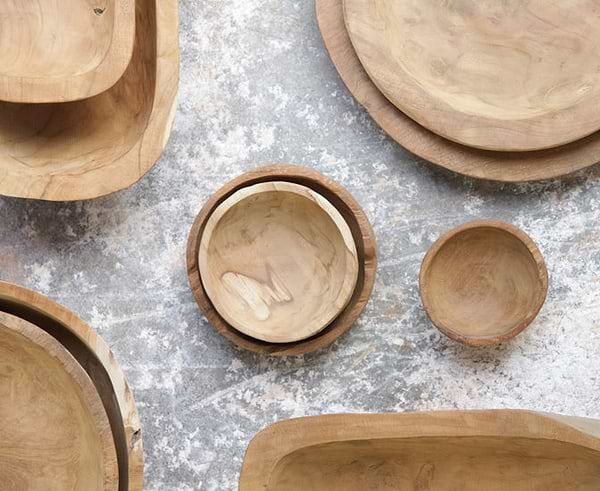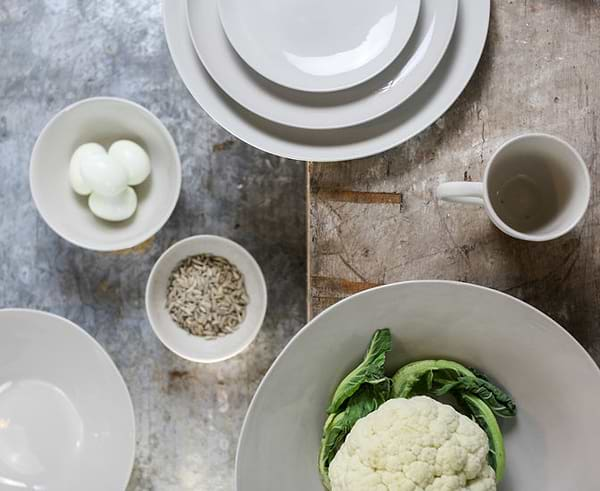 Biviri Ceramic Collection
Our new Biviri Ceramic collection is handmade in Vietnam from white clay. This elegant collection has a smooth glazed top with a more textured, unglazed base. We love the beautiful design of these ceramics and the simple pleasure it brings to everyday life.

Sania Teak Root Collection
We have introduced Teak as a material this season, and this new stylish collection of Sania serving dishes are each hand carved from the roots of teak trees, in Indonesia. The nature of the teak root means there are unpredictable and uneven knots in the wood. We believe this natural imperfection is what makes these pieces even more gorgeous. This natural collection is finished by hand and rubbed down with banana leaf, a natural antiseptic that creates a smooth matt finish.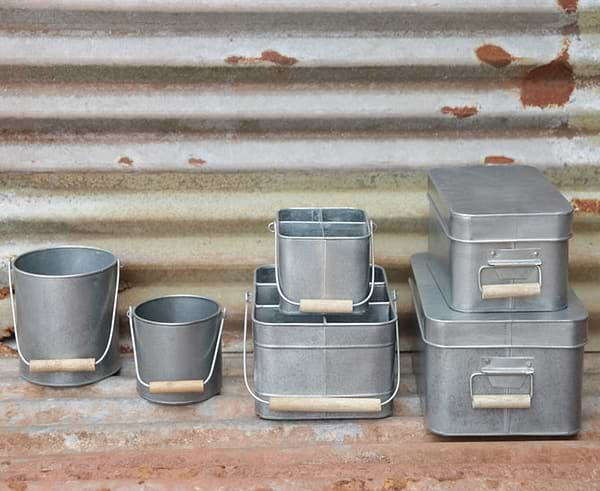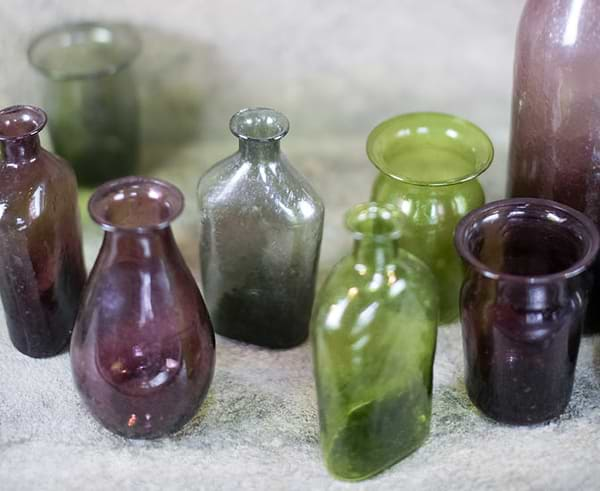 Morro Galvanised Steel Collection
Our new Morro collection of utilitarian galvanised steel pieces has an industrial look and feel. Choose from practical storage boxes with sustainable mango wood handles, and compartment boxes, they're perfect for storing cutlery, utensils and other bits and pieces. We love the simplicity and practical nature of this collection.

Borali Recycled Glass Collection
The Borali glass bottle collection includes a selection of vases and bottles in various subtle shades and shapes. The story behind how these elegant pieces are made is what sets them apart. Each one is hand blown from recycled glass using ancient glass making skills that rely heavily on the talent of the glass blower. This handmade process means there are sometimes air bubbles and other small imperfections in the glass, making each one unique, clearly illustrating the beauty of handmade products.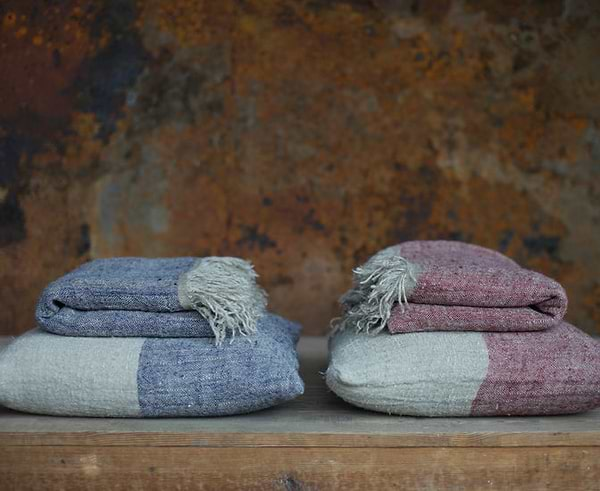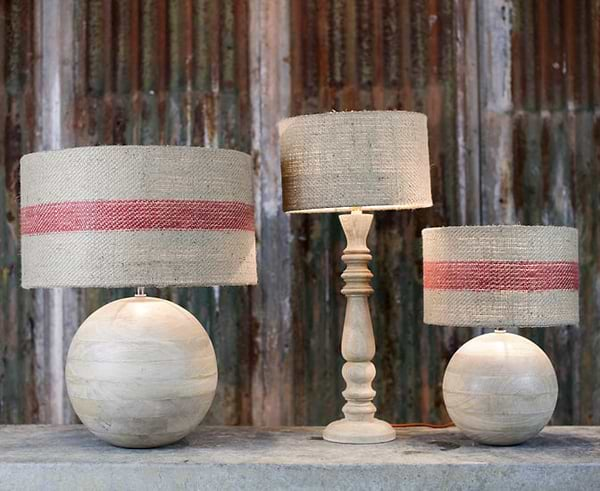 Mobali Linen Collection
This exciting new collection of beautiful Mobali Linen throws and cushion covers has a lovely textured feel and the soft colouring of muted blue and red adds a natural laid back look to the piece. These throws are great for both inside and outside styling.

Ko Mango Wood
These spectacular Ko Mango Wood Lamps are handmade from sustainable mango wood. The wood is skilfully pieced together in rings, allowing the natural beauty of the grain to shine through. The largest lamp creates quite an impact with its sheer size. Choose from two further sizes.

This is just a taste of some of the new lines we have introduced for Spring Summer 2016. We will be adding them to the website as they become available over the coming weeks. Do keep checking our Nkuku.com to see when these new pieces are in stock, or register for our emails to receive updates about all our new products and campaigns.