As the summer season comes to a close its time to bring succulents and cacti inside. From September onwards reduce watering to minimum and encourage a period of rest by allowing the compost to virtually dry out. When you do water ideally use tepid rainwater as the minerals in tap water can build up in the soil and causes deposits on the leaves of succulents. Some Cacti can be left completely un-watered from early November to the end of February. Winter flowering types require warmth and regular water followed by a rest period in summer.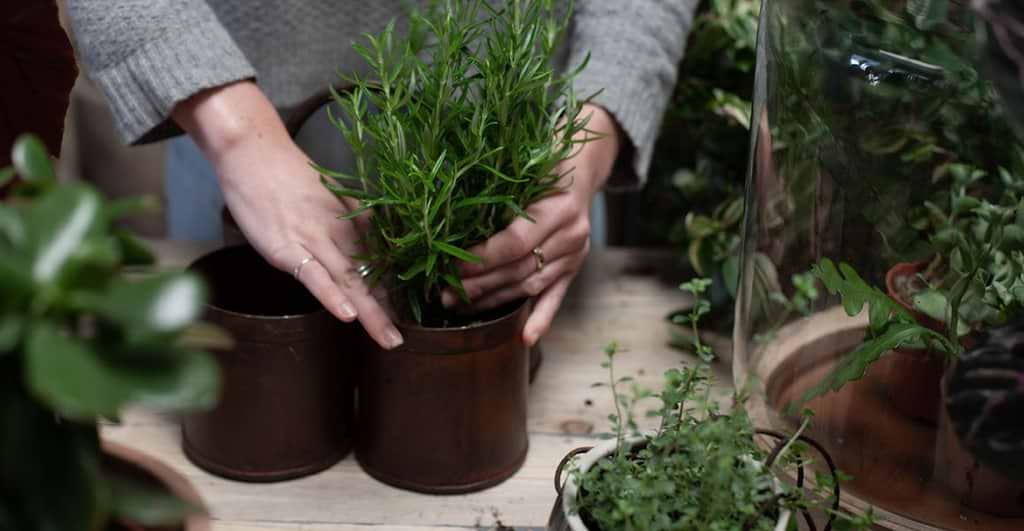 Cacti and succulents will perform and look better if you allow them to follow their natural seasonal pattern. A period of rest, to mimic the dry season, followed by an increase in water to act as the rainy season will ensure a good display of flowers.

If you are creating your first indoor arrangement of succulents and cacti before choosing your terrarium or planter it's a good idea to consider what you want to grow. Enclosed terrariums provide a warmer more tropical effect, whereas opened planters are more suitable for succulents.

Select a variety of plants that will thrive where you plan to display them. South and west facing windows provide the strongest and brightest light. Research the suitability of the plants you like and the container you intend to grow them in. For an interesting display select a variety of textures, colours and growing habits.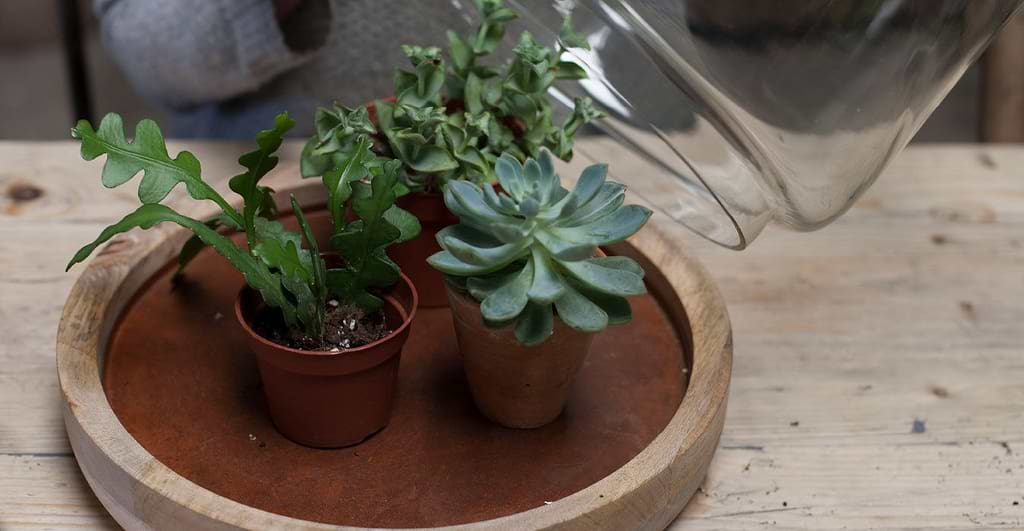 Terrariums and planters both require good drainage so small stones are the ideal base on which to add your soil and plants. When filling a terrarium decide on your display before you plant. Often the tallest or fastest growing plant works well at the back, surrounded by layers of height and texture. Plant bricks of coir and coconut rusk are a useful base as these help retain moisture. When planting don't be tempted to overcrowd the space.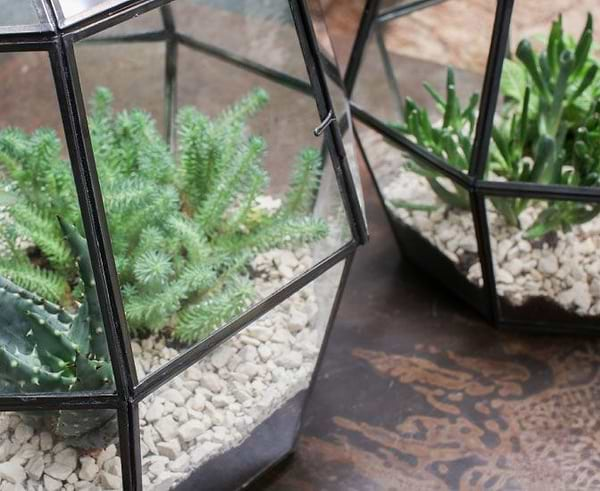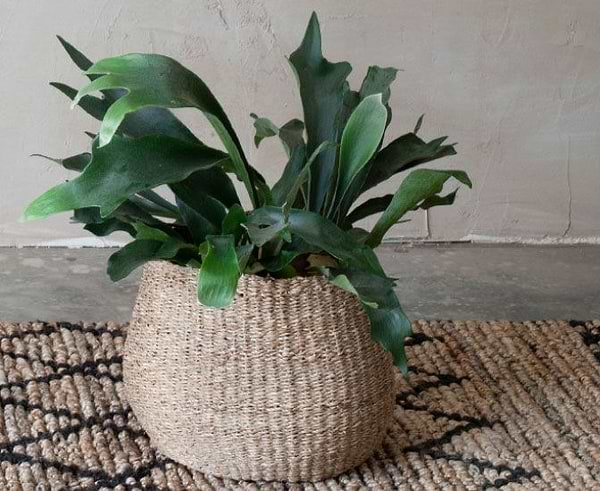 Autumn is also the perfect time to start planning Christmas blooms, from fragrant Hyacinths and eye catching Amaryllis to paper white Narcissus.

There are different varieties of hyacinths that take between 8 and 10 weeks to cultivate so it is worth checking before your plant as some varieties may need to be planted from the end of September. Amaryllis take 6 – 8 weeks so early November is best, whereas Narcissus take 6 – 10 weeks, if you have good quality bulbs suitable for growing indoors.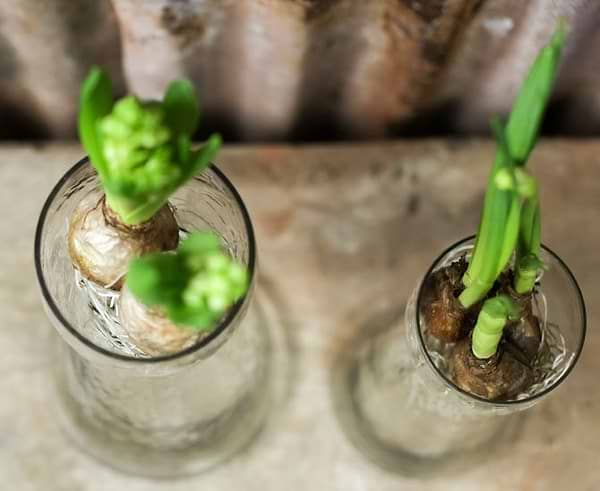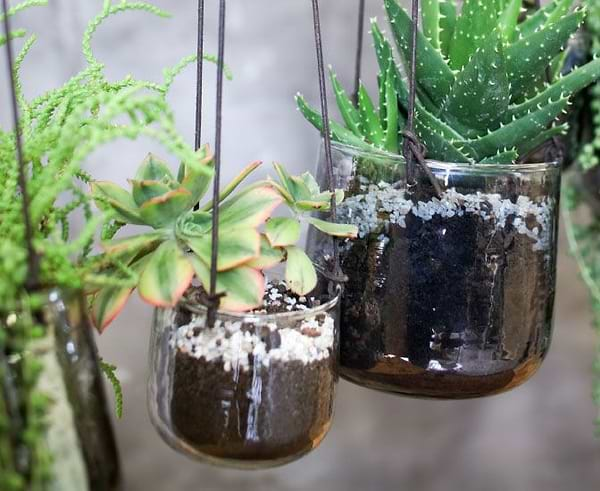 Hyacinths and Amaryllis require a dark cool space, and bulb compost is recommended. Narcissus in contrast grow best on a sunny windowsill. Check the soil regularly and water when needed. Bowls or pots without drainage holes should be tipped on their sides for a while after watering to allow the excess to run out.

The main reasons things go wrong when growing Hyacinths and Amaryllis is down to removing bulbs to quickly from cool dark conditions into a warmer space, so make sure the roots are well developed before doing so. It's also key to make sure the bulbs have just the right amount of water. Happy planting!