We all know sleep plays an integral role in our health. A good night's sleep gives our bodies time to recover and our brains time to process, allowing us to wake up feeling refreshed and ready for a new day.
It's not always easy switching off, and with many of us now balancing working from home, it's important to create a calm, peaceful sanctuary to retreat to. Our styling tips are designed to help you create a bedroom that instantly transports you from whatever your day has been to something cosy, light, and relaxing.

A sense of cosiness is created with soft materials, from luxe soft velvets, light natural linens and sumptuous cushions plumped to perfection. You want to be able to sink into bed and envelope yourself in tactile fabrics that feel soft on your skin. Layering is the perfect way to create this look. Choose neutral calming shades to help keep the aesthetic mellow.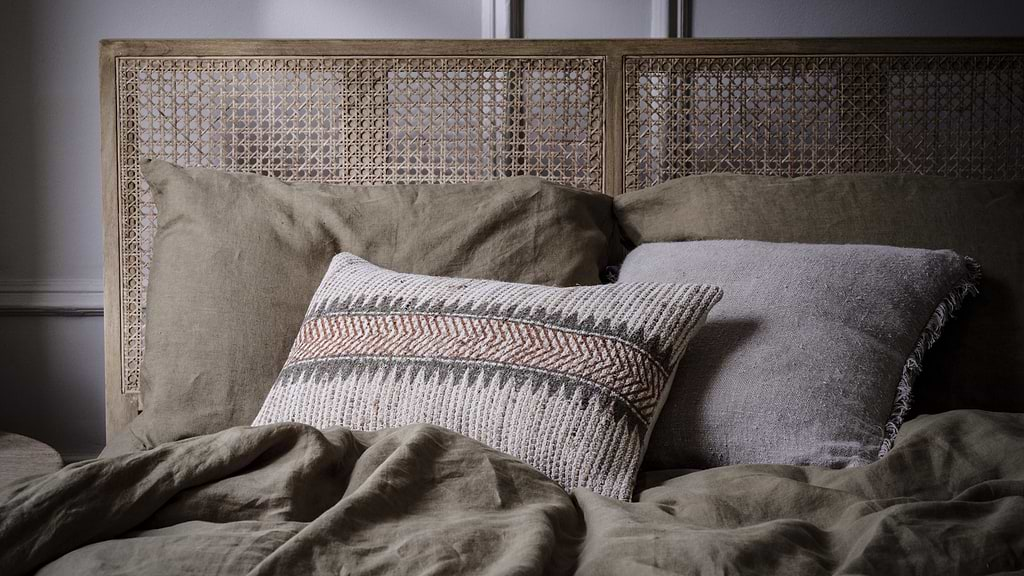 Every bed needs a decorative rug by its side; something soft underfoot that brings warmth to the room. The recycled wool Lamandi collection blends soft woollen fragments, and is kind to the planet with its sustainable credentials and tranquil colour palette. For a neutral tone, try our Braided Hemp collection of rugs; the tactile braiding brings texture and tone adding a timeless finishing touch.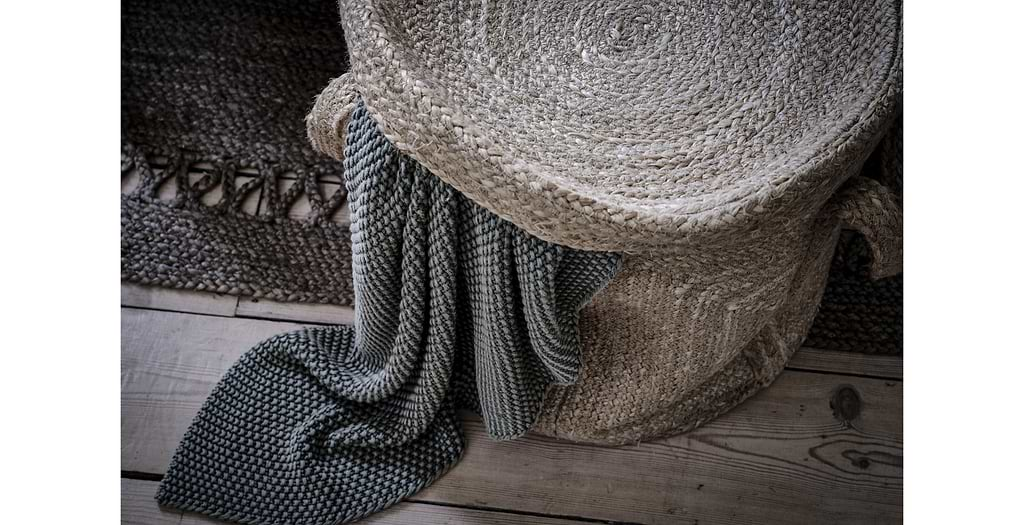 Lighting is an important part of creating an inviting, ambient feel. Opt for table lamps in natural materials with soft jute lampshades, or rattan pendants that diffuse the light beautifully, casting pretty shadows. Choose a low amp wattage so the light is soft. Try and avoid electronics in the bedroom, if you can. Modern alarm clocks and smart phones are great, but sometimes an old relic that simply tells the time works well and reduces our exposure to blue light before sleeping. Switch off from the world around you and indulge in a good book or tune into a calming podcast.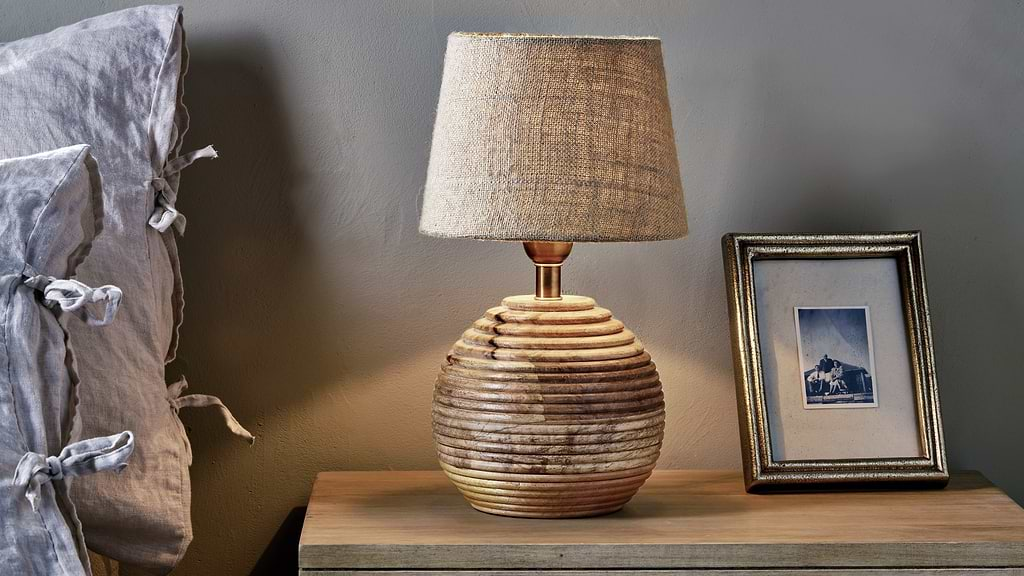 Keep furniture limited with only essential pieces. Choose characterful additions to add interest with a quirky bedside table or a natural wood bedside piece; the natural grains will add to the sense of calm. A chest of drawers is an essential addition for tidying away clothes, and it can double as a dressing table styled with jewellery boxes and photo frames.
A few carefully considered house plants will also add to the sense of calm. There are suggested health benefits too with greenery proven to improve mood and sense of wellbeing. Style in handcrafted planters, baskets and vases.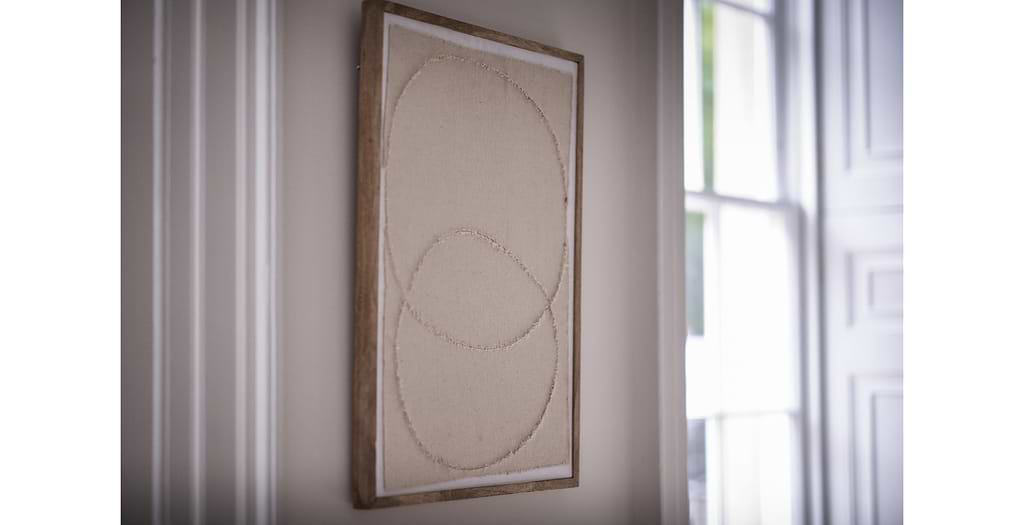 Dress your bedroom walls with interesting wall art and oversize mirrors. A display behind the bed can make an eye–catching focal point with framed photos of loved ones, or paintings in soothing tones adding to the sense of tranquillity.  Woven wall hangings can act as sound diffusers as well as bringing texture to your walls. Again, chose calming tones that don't jar with your overall scheme.