Father's day gifts can be a bit of a conundrum but we think we have some of the answers. Our guide is a cross between a gift guide and an ultimate wish list and we hope it helps you find the perfect gift for the Dad in your life.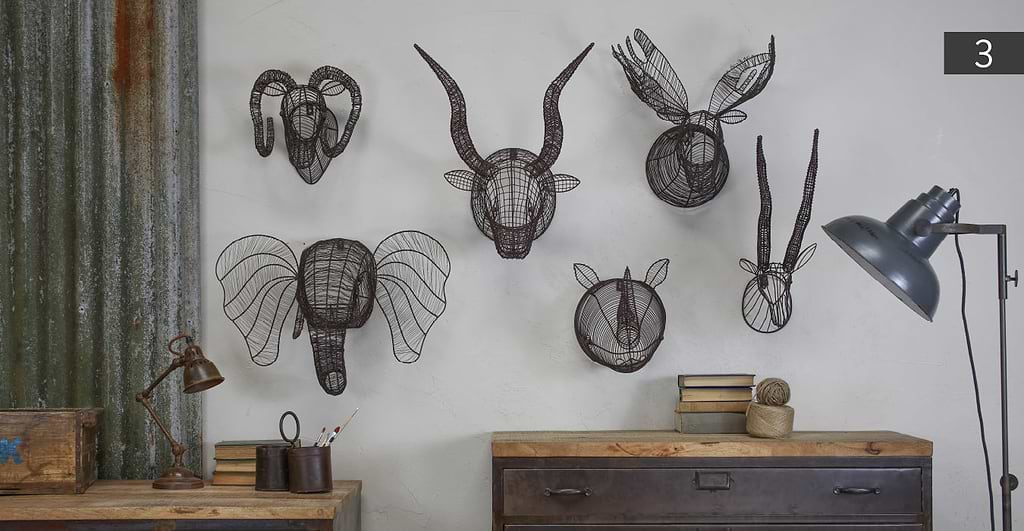 Eko Wire Rhino Head
For the man who stays focussed in a world full of distractions our Eko Wire Rhino Head might fit the bill. These elegant animal heads are intricately shaped from wire. The rhino is a symbol of stamina, strength and substance, and a fun and decorative example of some more traditional masculine traits.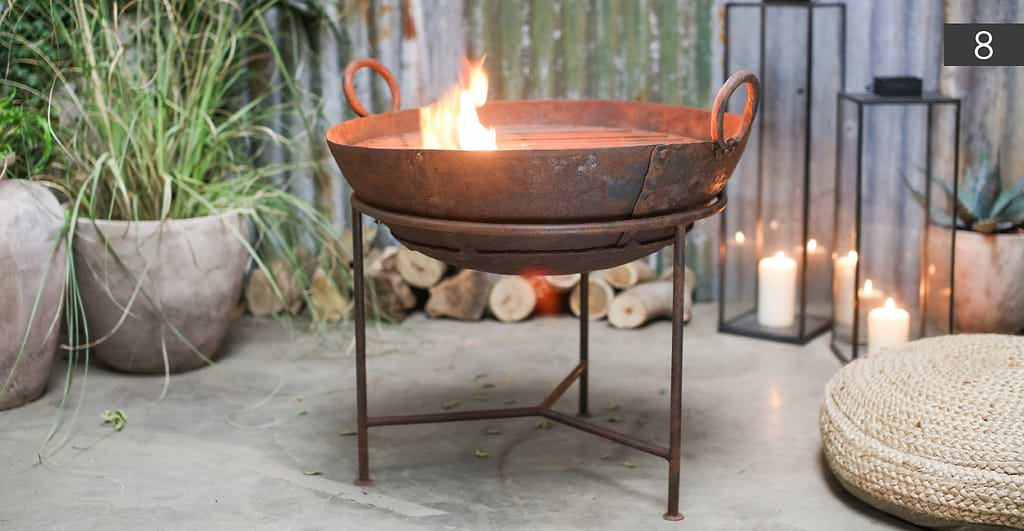 Kadai Fire bowl and Grill
It's no coincidence that Father's day falls in June, the start of barbeque season, this ultimate 'manly' pass time can be brought to life with one of our reclaimed Kadai fire bowls and grills. These characterful fire pits were originally used as traditional cooking bowls but have been repurposed for the garden. Gather friends and family around an open fire and settle in for an evening of stories and laughter or let him muster up some delicious chargrilled bites.
Narwana Leather Chair and Tubu Desk Lamp
Our number 9 & 10 combine to help furnish the 'man cave'. Help him dress that all-important tranquil and masculine space away from the hustle and bustle of home and work, with some stylish accessories. Our Narwana leather chair combines solid iron and supple leather in a well-designed framework while our Tubu Brass Desk Lamp with its warm rustic hues adds function and style to his desk.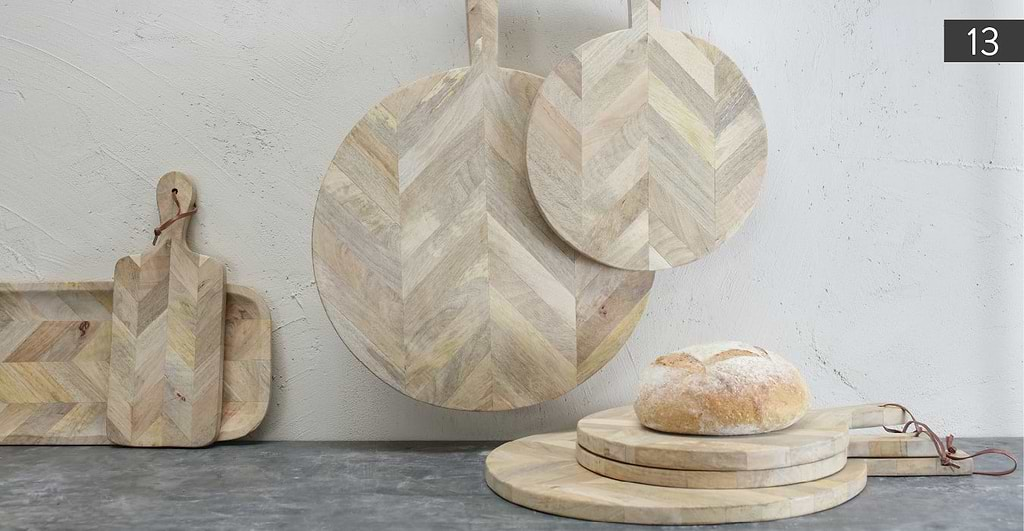 Nalbari Pizza Board
We named this collection of chopping boards' pizza boards, but it need not be restricted to pizzas. For culinary types they are ideal for serving not only wood fired flatbreads and pizzas but home baked artisan breads and some of his favourite cheeses.