You can't visit India without being captivated by its extraordinary architecture, exquisite palaces and inspirational temples. The vibrant colours are breathtaking and overwhelming in equal measure. There is nothing better than exploring the narrow streets and discovering hidden treasures. We literally have an image library filled with photos of different Indian doorways!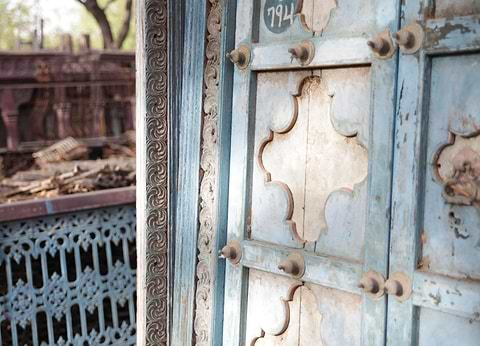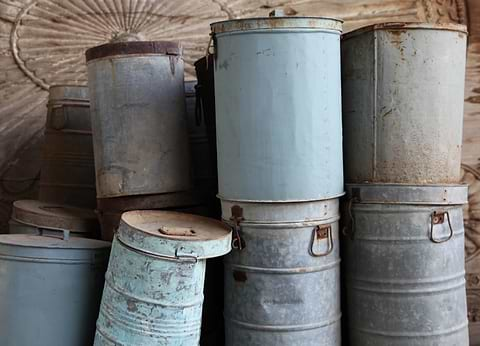 This fascination with 'all things old' has always been of particular interest to us; collecting and curating quirky and beautiful antique pieces or reclaimed items worn by the weather and time.

Our unique and interesting collections have been available to purchase at our Lifestyle Store in Devon but we are delighted to finally make them available online.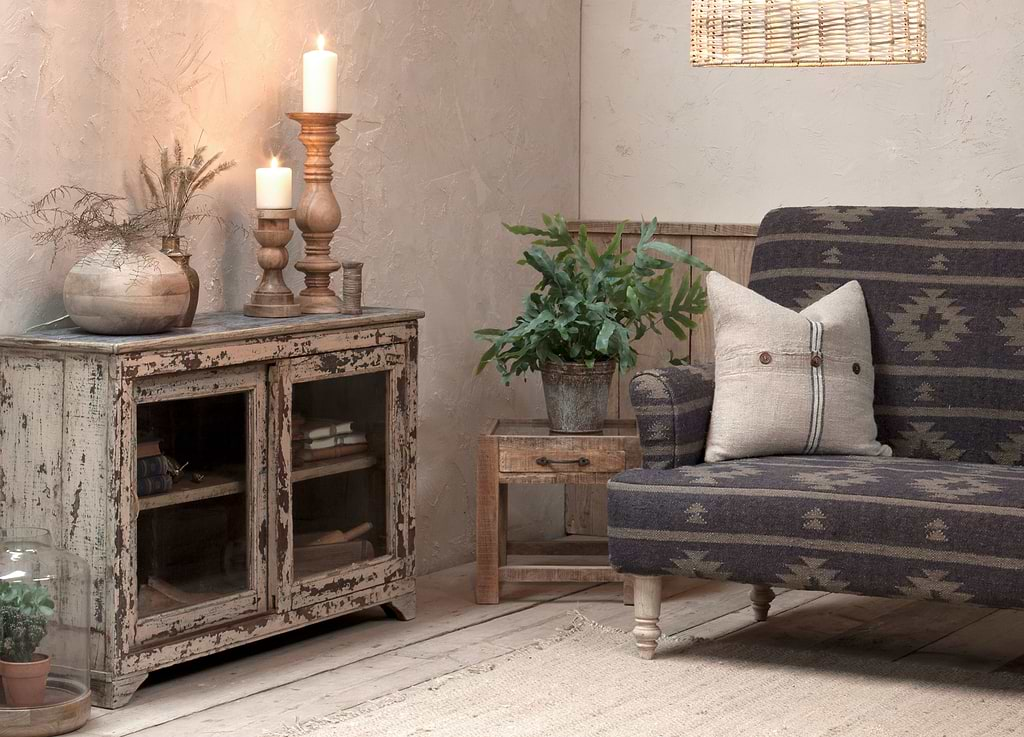 There is pleasure to be found in discovering the perfect piece for your home, rummaging and exploring through our collections. Each piece has a unique character that illustrates its heritage; the distressed paint colours add a rich and interesting patina that is hard to replicate.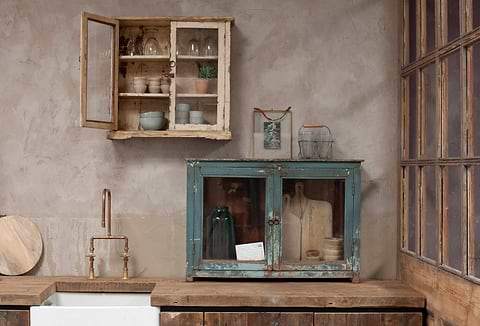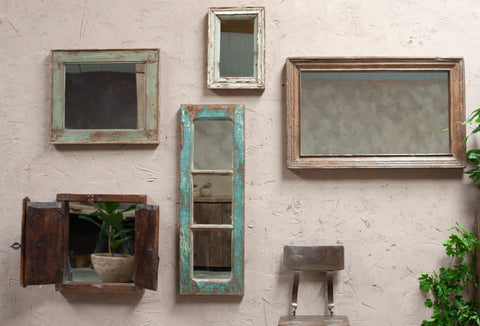 As well as our eye-catching furniture collections, we have sourced a selection of decorative items, from reclaimed tikka pots to metal travelling trunks. Re-purposing these items provides an individual and stylish way to decorate a modern home.
The rustic hues of a reclaimed piece can be a great addition tonally, as well as adding texture and interest to an interior. There is a depth to these collections that enhances a living space and also provides a talking point.