Nkuku's Autumn/Winter Photoshoot 2015
It is always exciting when a new collection is ready to be photographed. It's then that we are able to start bringing these pieces to life. Our Autumn/Winter collection was particularly exciting because it is filled with new finishes, materials and textures. We are always looking for the perfect shoot destination which makes it all the more interesting, but we find that some of the best venues are often the least glamorous.

Our new Sana vases and Pakara jugs are all handmade from recycled glass, using traditional glass blowing techniques. They have a hammered finish which creates this pretty soft edge to the glass. Some old paint brushes proved to be a useful prop and the rusty oranges and reds of an old container created a great backdrop to showcase this new recycled glass collection.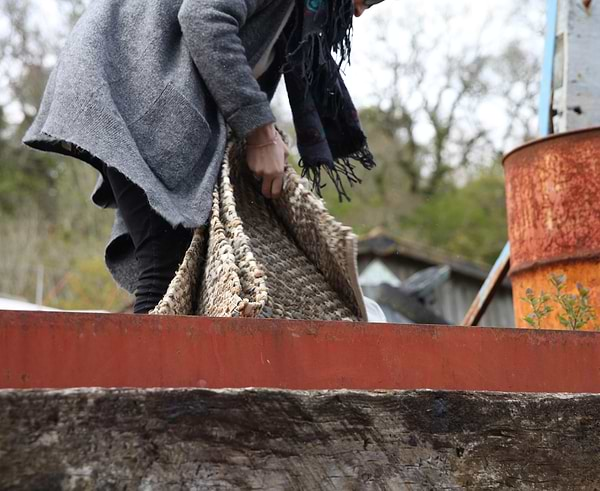 Our beautiful new Bamba and Nika rugs are rich with texture. They are handwoven from natural eco friendly hemp and recycled leather pieces, on traditional wooden handlooms. We wanted to find a backdrop that would provide a contrast and texture and this corrugated iron roof seemed to fit the bill, although it did entail a bit of climbing!

We have added some stunning new pieces to our jewellery collection but we particularly love these Mawia bead bracelets. Each bead has been cut by hand and plated in 22k gold. A rolled newspaper created the perfect display and the muted blues of the wood below also helped bring out the colours of the bracelets.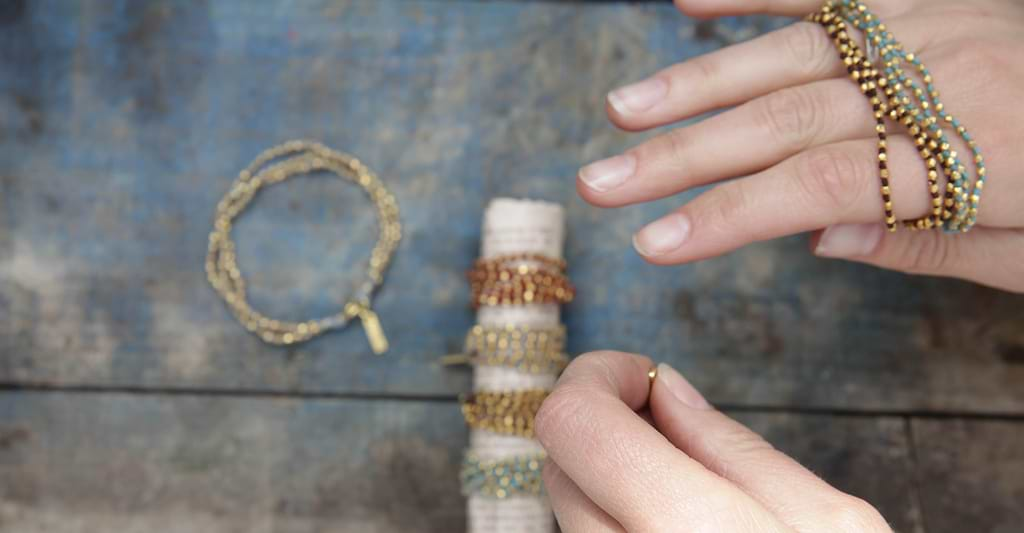 These stylish blue flasks are reclaimed Indian military flasks. Their deep blue colour and clean simple forms contrasted with this random painted backdrop.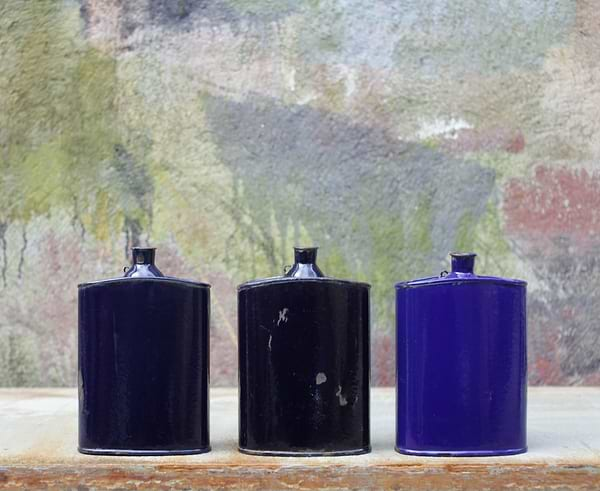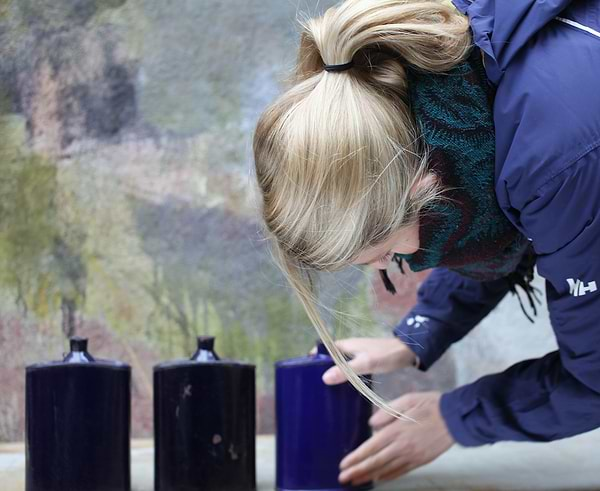 We've only offered you a snapshot of what goes on behind the scenes (we can't give away all our trade secrets!) but you can see our entire collection online.