As a company that celebrates the beauty of handmade, it's a pleasure to be working with Thought, a like-minded business that shares this passion. Based in north London, they are an award-winning fashion brand on a mission is to dress real women in a way that's timeless, inspiring, and above all, sustainable. Thought proudly supports slow fashion, designing clothes that are intended to last. Although we design and create very different products, our ethos is the same. Our ethical homeware collections are designed for longevity, working with natural and sustainable materials to create timeless pieces for the home. Hear more from founder John in this blog post and uncover Thought's story.
Who are Thought?
"The story begins down under in Australia in 1995 with myself and my friend, David sharing a common interest and desire to wear natural, cool clothing. In 2002 I took the brand to the UK where womenswear was introduced with the help of Rachel, the head of the design team.

Each season, the team craft thoughtful, contemporary pieces for men and women. Pieces that are effortless to wear and sustainably made, pieces designed to be love-forever classics. In 2017 we changed our name from Braintree Clothing to Thought to represent how we've grown and evolved as a brand.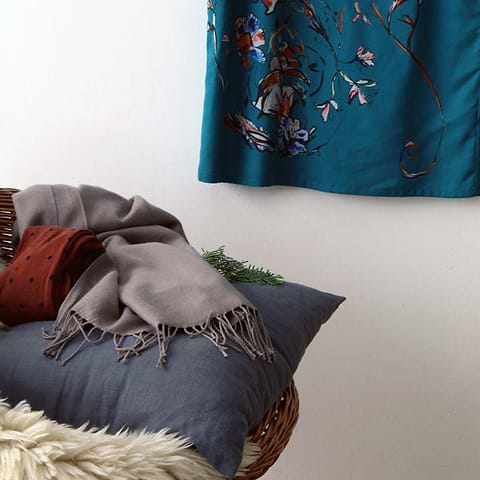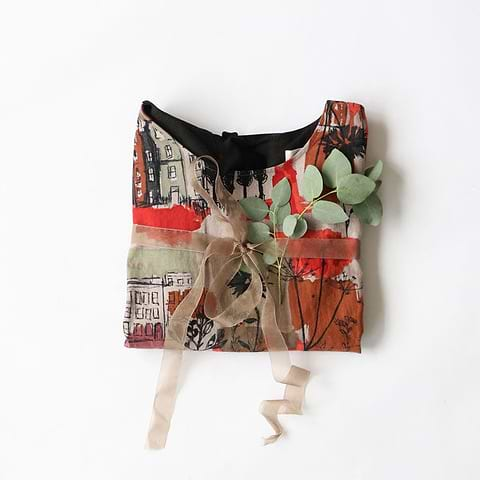 Each of our collections includes a selection of unique prints, which have been inspired by art, nature, poets, history and the surrounding world. All of our collections are designed in house by our artistic design team and are then created using natural, organic and recycled fabrics. It takes more time and consideration to use sustainable fabrics, but we see this as time well spent, especially when it helps lower our impact on the planet.

As proud supporters of slow fashion, our clothes are made to last, to be loved, and to be worn time and time again. With this in mind we tend to steer clear of short-lived trends and instead, create timeless, contemporary pieces that our customers will love, with the greater aim of minimising our environmental footprint.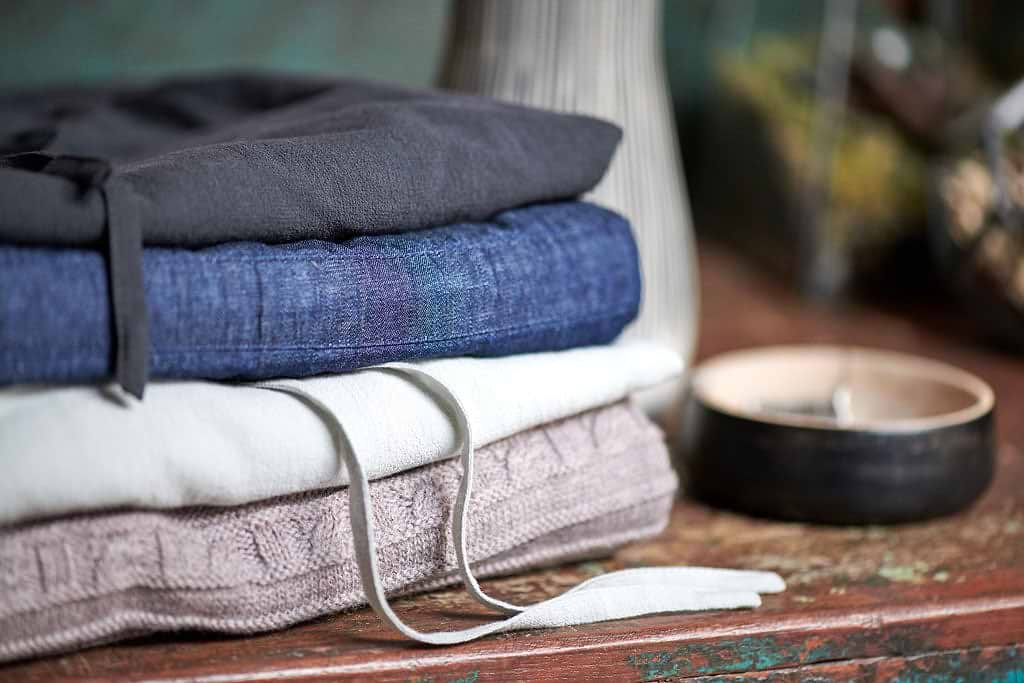 Here at Thought, creating sustainable clothing isn't enough. We consider each detail of the journey of our clothing, from the fabrics we use, to how we design, make and deliver our garments and our ongoing relationships with our production partners. We consider it important to ensure that the utmost kindness and respect is shown to the people and partners we work with. In fact, we've been working alongside the same few partners for around ten years now, and since then we've grown our businesses and skills together. We work hard to maintain these relationships and the two-way communication between our London HQ and our partners in China, ensuring that we visit them two to three times a year."

John Snare, Thought Clothing Co-Founder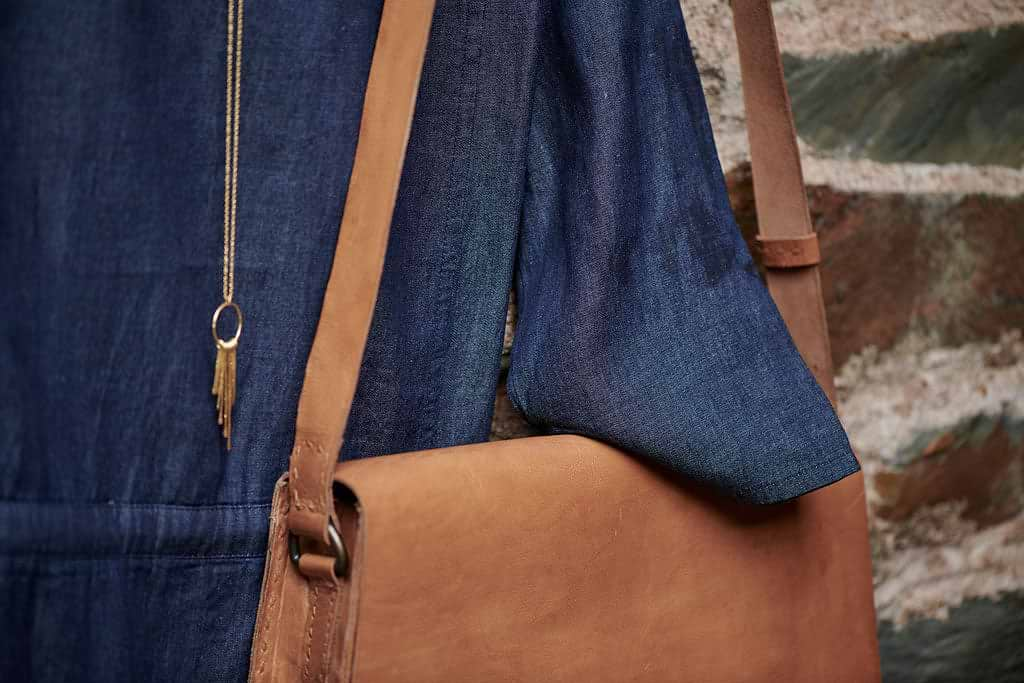 Being founded on similar principles like our own, we are proud to be partnering with Nkuku. Together, we are two contemporary brands that consider every impact we have. We both care for people and our planet, and most importantly, we both passionately create quality, eco-friendly products that are intended to last.

Explore Thought's sustainable collection online.

This month, Thought and Nkuku are partnering to bring you an exclusive competition. We are offering you the chance to win £200 to spend on Thought's beautiful, sustainable and contemporary pieces.


Update: this competition has closed for entries and a winner has been selected and informed. Thank you for taking part.