Rajasekar
A clay producer from Tamil Nadu
"My job is to prepare the clay and manage the measuring of clay for production. I learned how to do this working here at the fair trade scheme."
Rajasekar lives near Pondicherry. He says his favourite place in India is New Delhi because 'it is the capital city of India'.Rajesekar's favourite product to make is a tea pot, and he says he would like to design many more styles.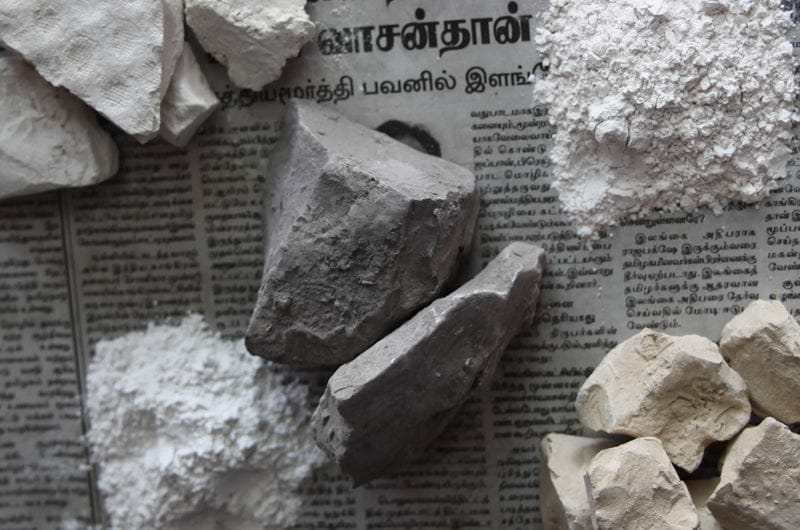 Rajesekar's favourite food is biryani and he loves his mother's cooking. Rajasekar likes to play 'wall ball' with his friends, he says enjoys the fast pace of the game and supports the Indian team.
Next