Pappu
A die presser from Uttar Pradesh
"I like working with clay and I feel I am now an expert in my profession. I like to make the simple door knobs, but I would also like to make flower pots because my wife loves flowers."
Pappu was born in Utter Pradesh. He now has five children aged between twelve and twenty two years of age. His favourite place in India is Delhi where he once lived and worked. Pappu's favourite dish is chicken Biryani, luckily his wife is great cook. Pappu enjoys cricket and cards, his favourite card game is an Indian card game called Ghochi.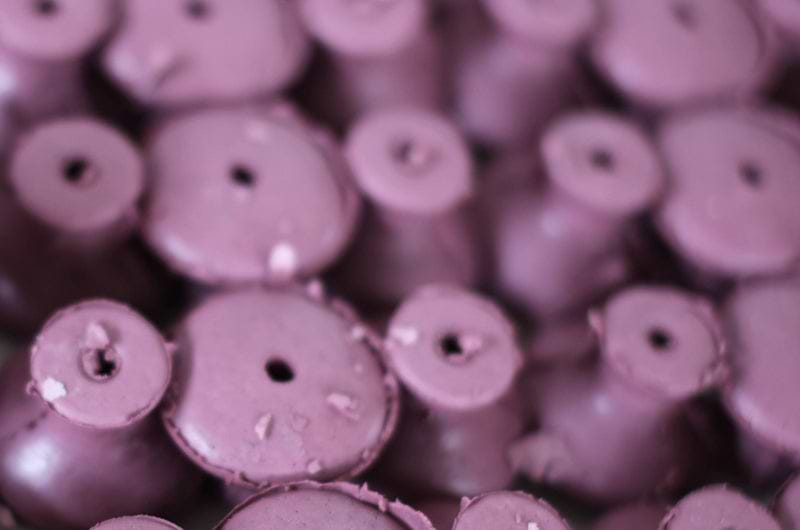 His favourite film is the Bollywood blockbuster Mother India. Pappu also enjoys watching Delhi soap operas on television. Aside from Delhi, Pappu would also like to visit Kashmir by train, because he is not keen to travel by aeroplane! Pappu is a die presser, he learned his skills from his uncle and has honed is technique over the last eleven years.
Next