Puru
A potter from Tamil Nadu
"Sitting on the pottery chair at the wheel is my passion, you might say."
Puru is a skilled potter and the proprietor of the fair trade pottery scheme, he is in charge of coordinating all processes. His favourite part about working here is the wheel. He just loves to make pots! Puru loves nature and gardening and is always trying to plant more trees. His garden at home is filled with roses and jasmine.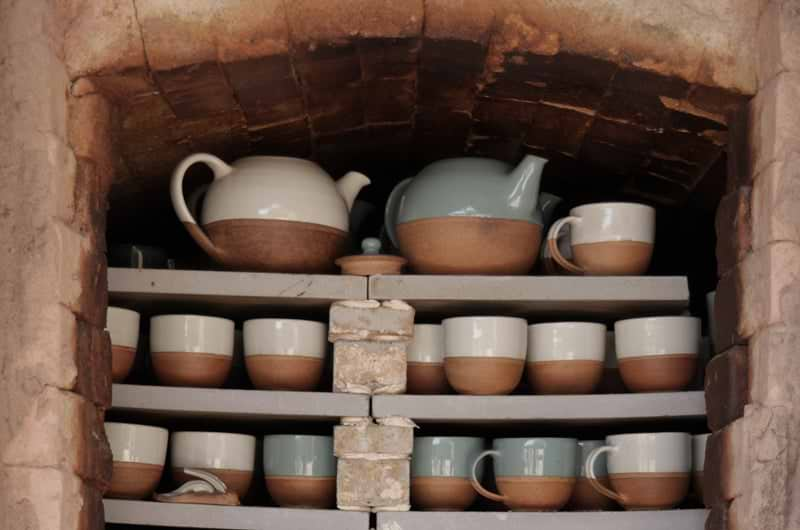 Puru is married and is 'blessed with two children'. He is interested in Indian history and would like to visit to Delhi to see the monuments made by the Mughals. He says he would like to visit London to see the lifestyle, and meet people there, but also to look at other ways of making pottery.
"I enjoy working with clay because it is 100% natural and as a nature lover it keeps me with nature always. The other great thing about clay is it is a great material to shape and brings my visions to reality."
Next