Perumal
A wheel worker from Tamil Nadu
"I love to work with clay, it is a natural material that can create anything."
Perumal is a wheel worker, his father taught him how to work the wheel and he is now a master potter with twelve years experience behind him. He specialises in making our Mali bowls.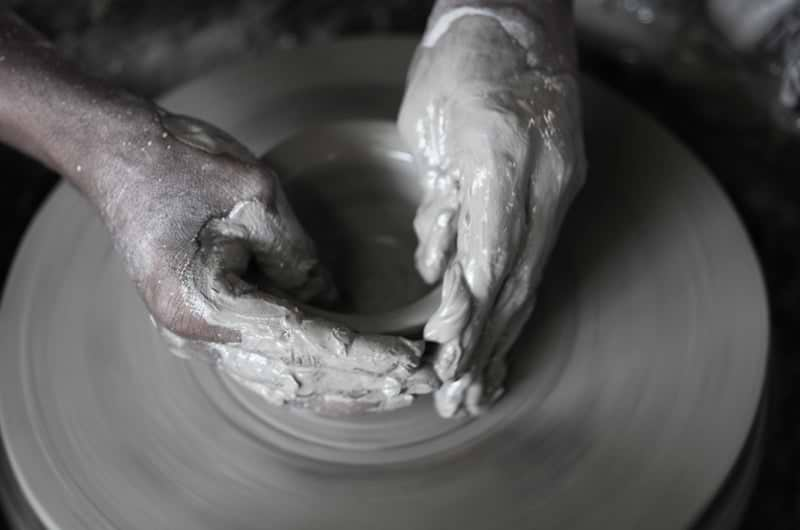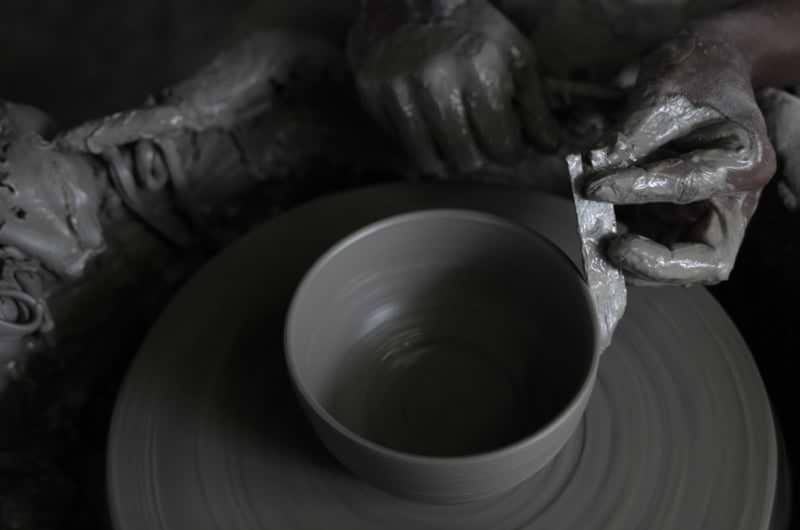 Perumal is married with two children who are busy studying at school. He cycles to work every day. Perumal enjoys cricket, listening to music videos and watching "Rajini" movies in his free time. Perumal would like to visit London soon.
Next