Jayaraman
A potter from Tamil Nadu
"I enjoy the softness of natural clay, it is easily shaped into anything."
Jaya is originally from a village near Pondicherry but moved to the fair trade scheme accommodation 13 years ago. He is married with two daughters who are at school.
Both Jaya and his wife have learned all their skills here. He is responsible for the supervision of all the processes of pottery from the mixing of the clays to the final product.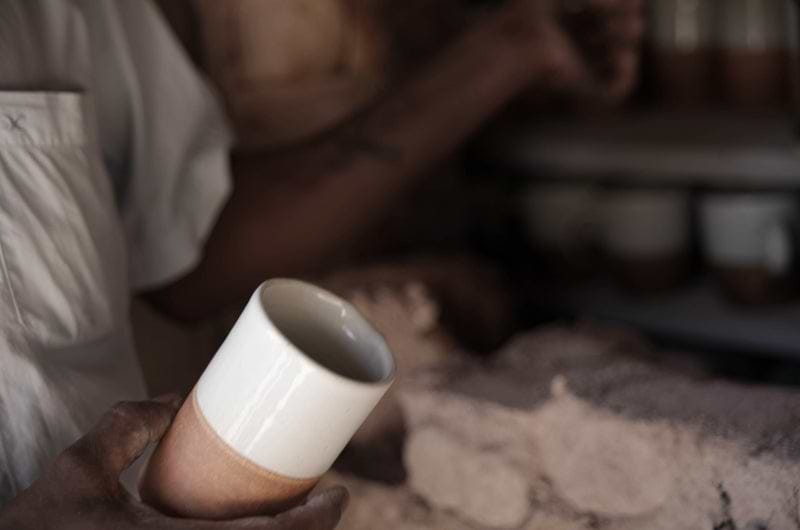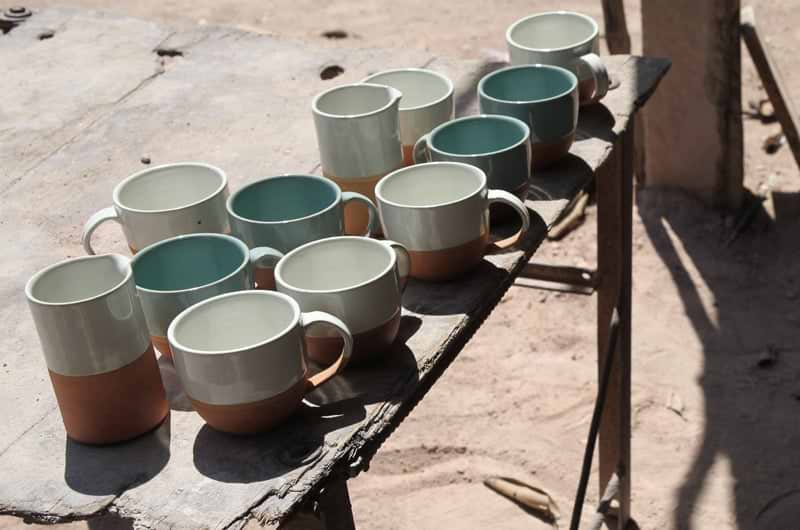 "My favourite thing is the wheel, but I think every potter would say the same. I enjoy making mugs I find them easy to make."
His hobby is gardening but he also enjoys relaxing and watching TV.
Next