Abdul
A metal cutter from Uttar Pradesh
"My father is my idol because of his exceptional love towards me."
Abdul is 20 years old and is currently learning his craft as a metal cutter. He is also studying which means he attends lessons in the morning and then goes to work at two o'clock to fit in an afternoon of work. He explains that working a few hours a day helps him support himself while he studies.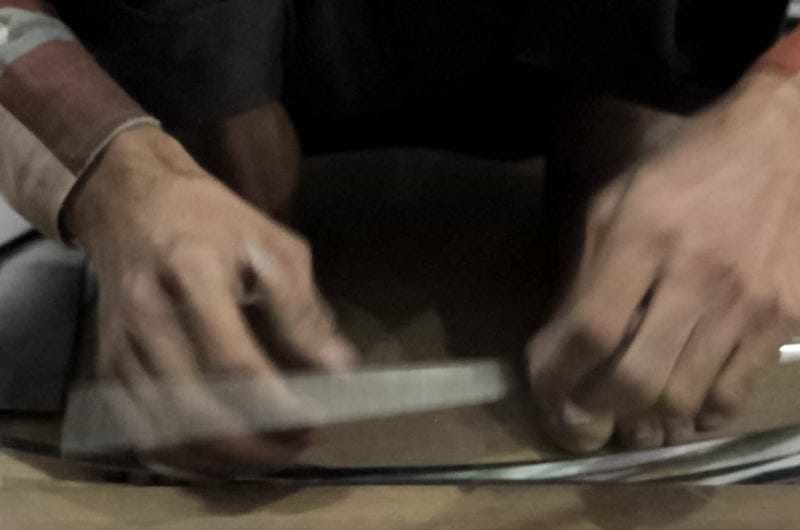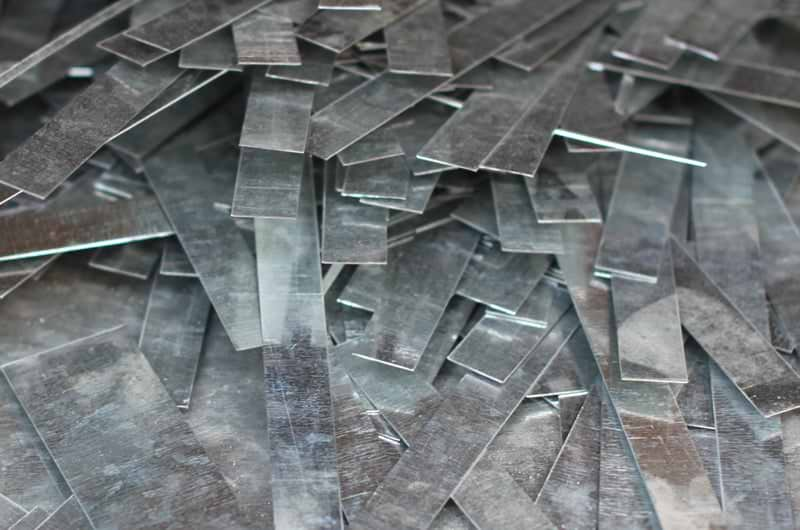 Abdul is from a family of seven, he lives at home with his siblings and parents. He loves his mother's cooking and playing cricket in the streets with his friends. Abdul enjoys listening to love songs and his hobby is fixing kites.
"I hope to be a lawyer, my elder brother is always having fake court cases with me! "
Next