Indore Wall Shelf
Free Standard Delivery (within 5 working days)
On orders over £80
Next Day Delivery
On orders placed before 1pm Monday to Thursday
Product description
The Indore wire shelf has an industrial look. This practical shelf is designed to hold our one litre dispenser bottles along with our smaller soap dispensers. It fits neatly to a wall in clean silhouette. The iron is powder coated making it suitable for a bathroom or shower and has an aged brass tone.
Product details
Dimensions (h x w x d)

5 x 22 x 10cm
Care instructions
This item is suitable for bathroom use. To care for your item, we recommend regularly wiping with a soft, dry cloth. Please do not use harsh chemicals or abrasive cleaners as this may damage the finish.
Delivery & return options
UK
Free Standard Delivery on orders over £80
Standard Delivery within 3 - 5 working days (Under £80) - £4.95

Next Day Delivery on orders placed before 1pm on Monday - Thursday - £7.95

We work with Yodel and DPD for standard delivery items and specialist courier Furdeco for our larger items.

Visit our delivery page for more details.

International Deliveries

Delivery costs and lead times for shipping outside of the UK will be calculated at the checkout. These will be based on your location and order size.

Visit our delivery page for more details.

Returns

To return any unwanted items, click here for our recommended services.

For further information, please visit our help centre.
View our
Delivery page
for more details.
Ethical. Eco-Friendly. Handmade.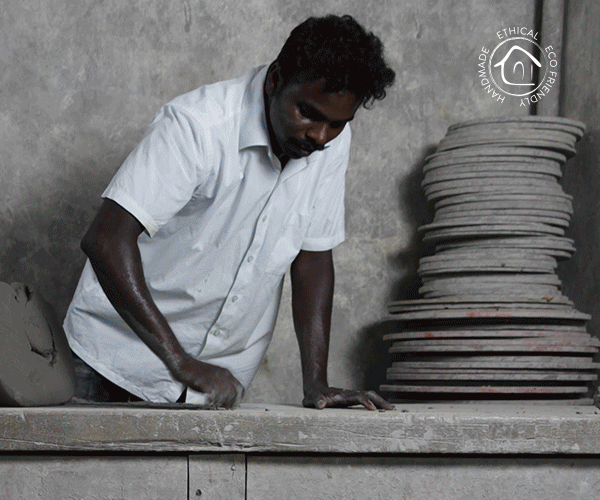 Our wire collections are created by hand, joined, and sculptured from wire using traditional tools. The techniques incorporate traditional basketry methods but replace wicker with wire to build long lasting pieces for the home.
Discover more