Indore Mango Wood Caddy
Large Item Delivery (within 7 working days)
Free Delivery on orders over £80*
Product description
The Indore mango wood storage caddy blends the warm tones of natural, sustainable mango wood with the industrial finishes and design of linear iron. The iron has an aged brass tone which complements the warmth of the wood. The Indore bathroom storage caddy has three practical shelves each with a mango wood base and iron sides, to keep storage items in thier place.
Product details
Dimensions (h x w x d)

82 x 33 x 23cm

Material

Iron & Mango wood
Care instructions
To care for your item, we recommend regularly wiping with a soft, dry cloth. Please do not use harsh chemicals or abrasive cleaners as this may damage the finish.
Delivery & return options
Delivery (UK Mainland Only)
Large item delivery - 7 working days - £4.95 (Free on orders over £80)
This item will be delivered by our specialist courier service, Furdeco. You will receive an email or SMS message within 3 working days of placing your order to confirm a delivery day. Please note, if your item is pre ordered, the courier will be in touch once stock is available.
Visit our delivery page for more details
Returns
To return any unwanted items, click here for our recommended services.
For further information, please visit our help centre.
View our
Delivery page
for more details.
Ethical. Eco-Friendly. Handmade.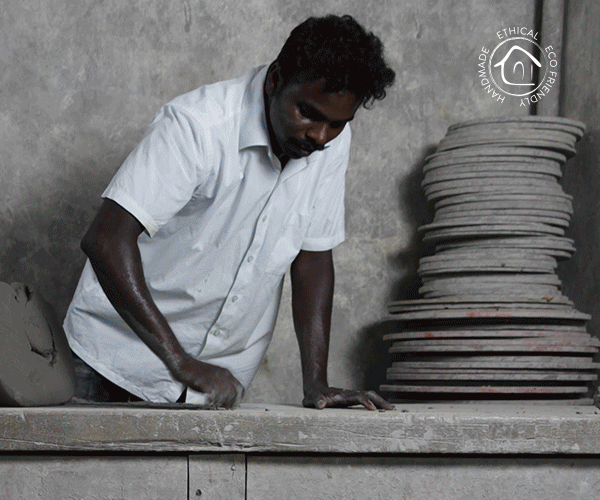 Our wire collections are created by hand, joined, and sculptured from wire using traditional tools. The techniques incorporate traditional basketry methods but replace wicker with wire to build long lasting pieces for the home.
Discover more